Hey there, I'm Serhii Riabcheniuk, the person behind the Prikid app, and I used to run a BigCommerce online store.
My Story
Let me tell you a bit about my journey.
Back in November 2016, I had this dream of having an online t-shirt store. It was just me, doing it all on my own, trying to make it in the big online market. I built my website using BigCommerce, and after a few years, I was doing pretty well. But as my store grew, I realized it needed some improvements. So, I got creative and made some custom tools to help me run things more smoothly.
How Prikid App Was Born
As I kept going in the online store world, I saw that my experience could help others like me. So, I got the idea to turn what I knew into something useful for everyone. That's when I created PRIKID.APP.
My Simple Mission
My mission is to make things easier for online store owners. I create small, handy tools for their websites. These tools help with daily tasks, save time, and are super easy to use. I get the struggles because I've been there, and I want to make things better.
Size Charts App
One of the tools I made is the Prikid Size Charts app. It's a cool tool that makes managing size tables for products a breeze. No need to edit each product one by one – you just set some rules, like keywords in product names or categories, and boom, the size charts show up where they should.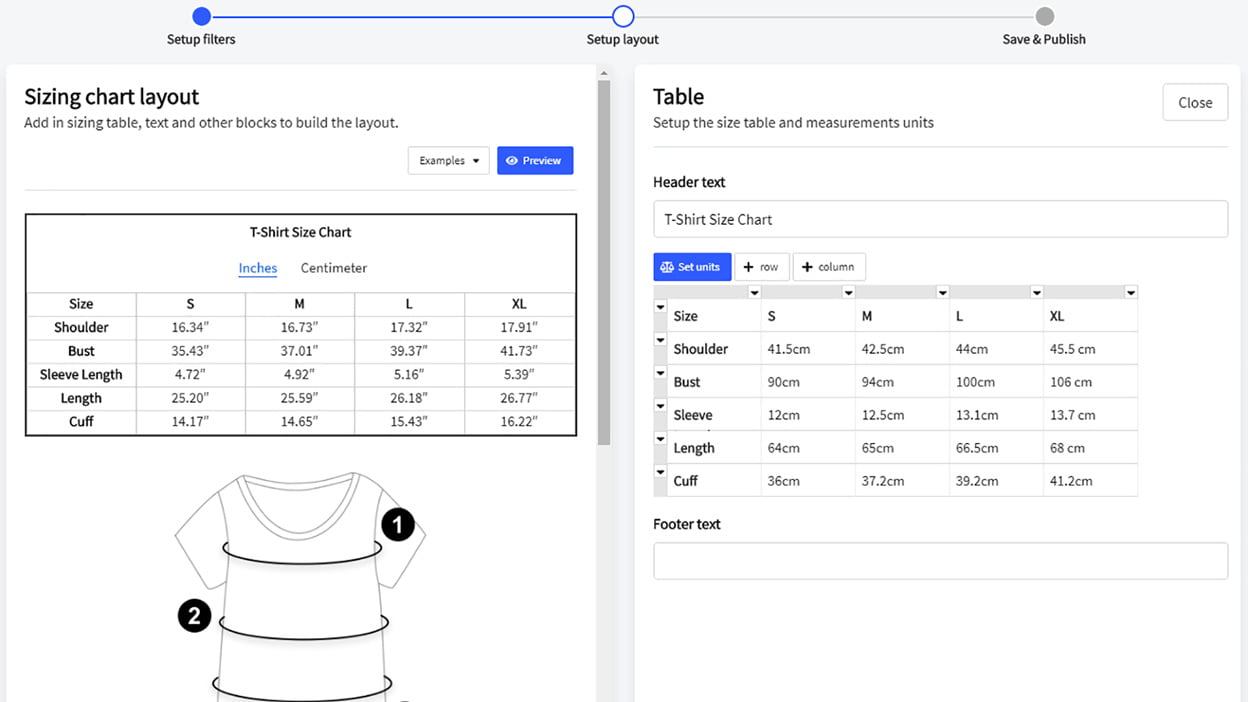 Get in Touch
If you have questions or need help, just drop me a message. I'm always here to help and will get back to you fast. You can reach out however you like:
Email: support@prikid.app
Support portal: prikid.freshdesk.com
Thanks for thinking about Prikid – your partner in making e-commerce easier.